Some of my work with Ricardo as an Industrial Design Intern. 
Wheel design used on the signature Ricardo 3pc collection at Costco. Evolution on the previous 3-spoke wheel design, stands off the tire to give the appearance of larger wheels.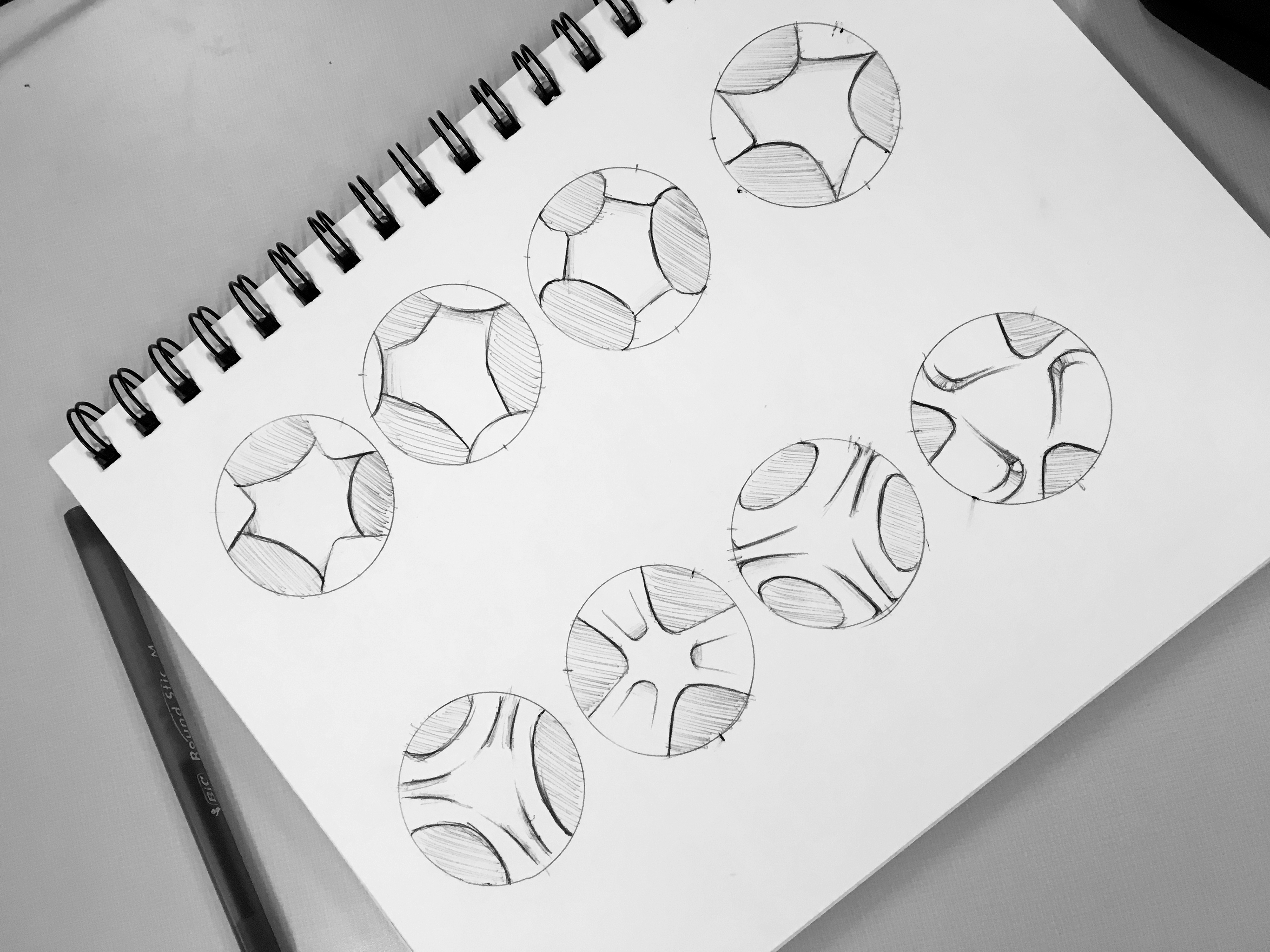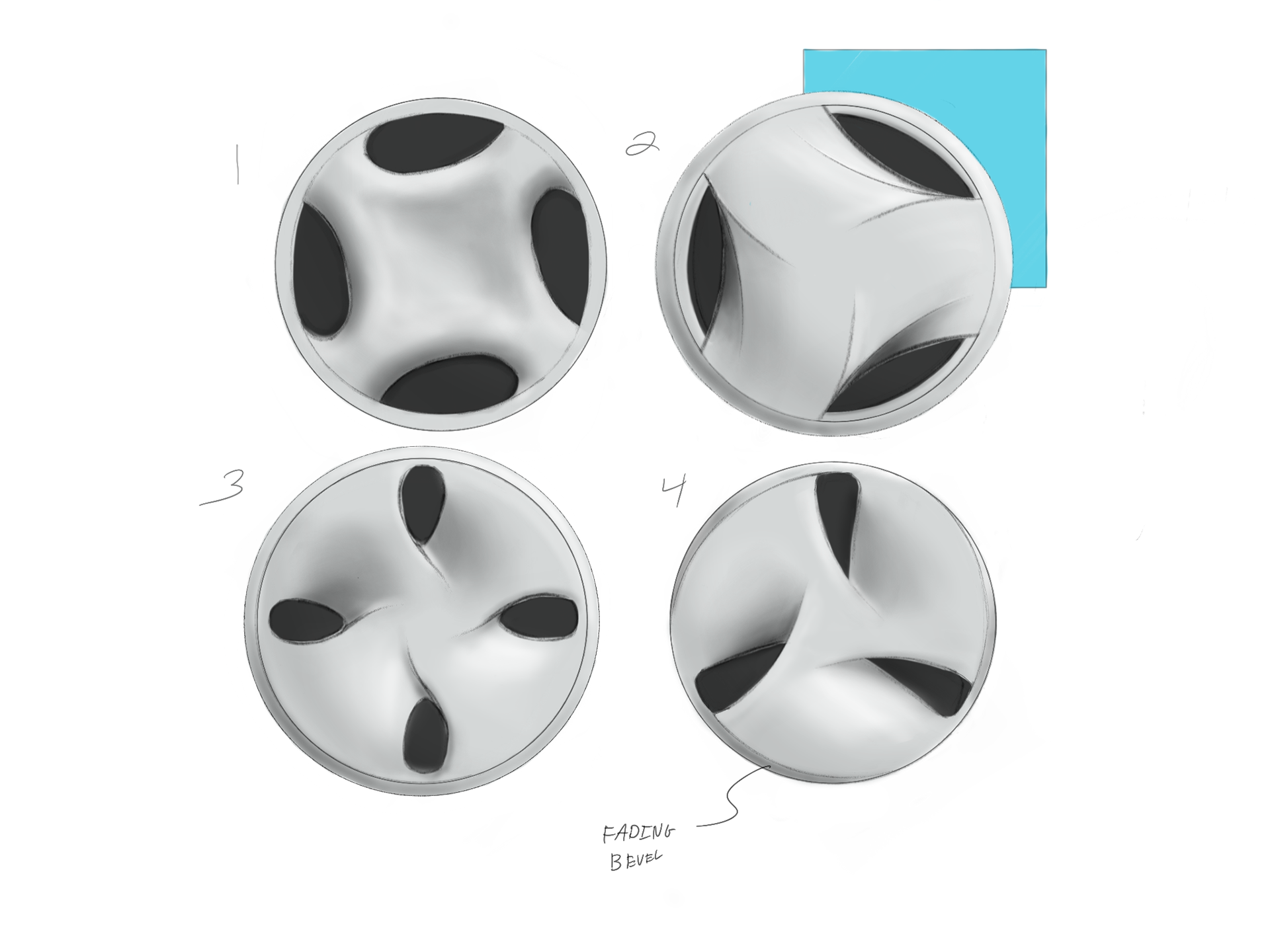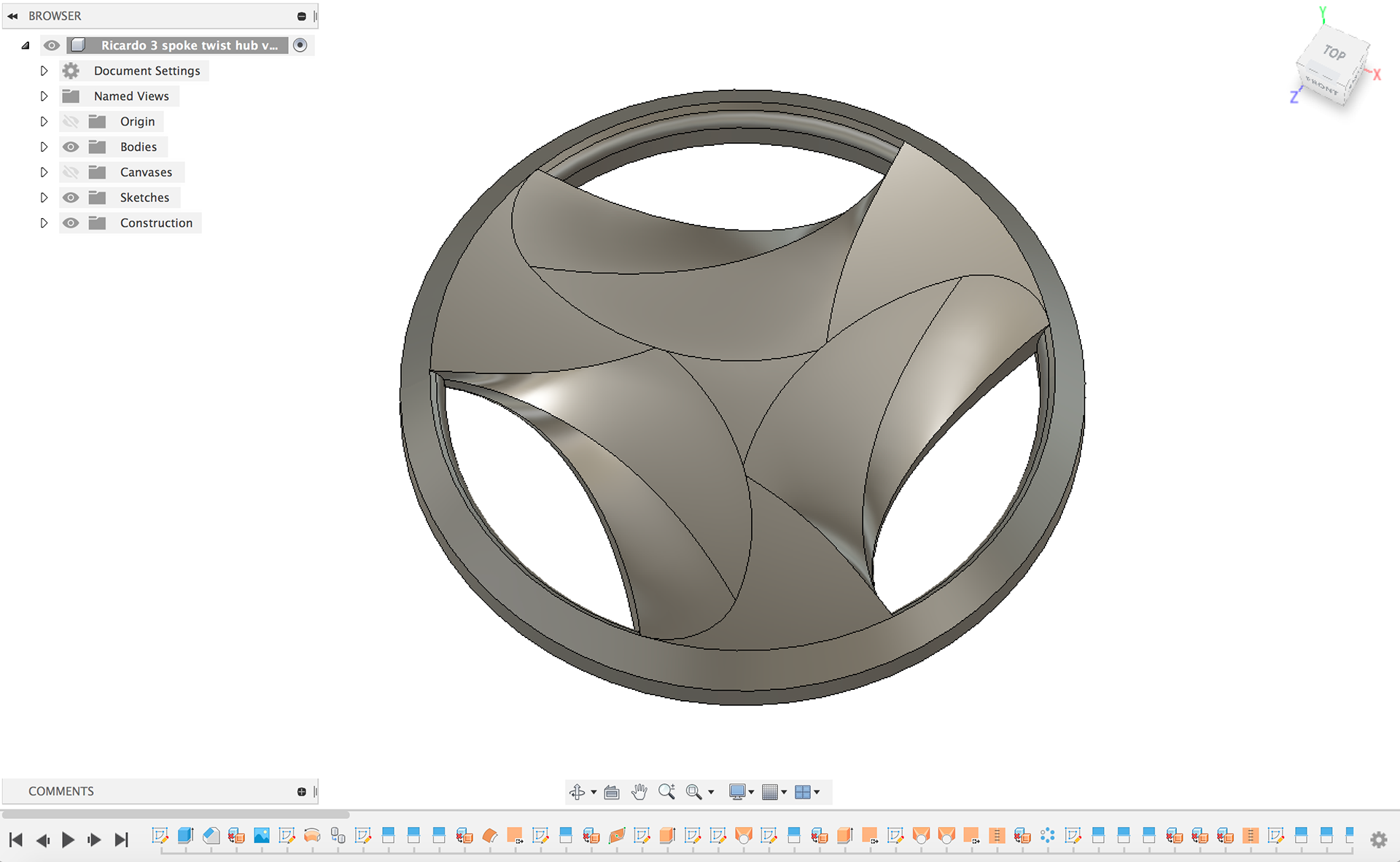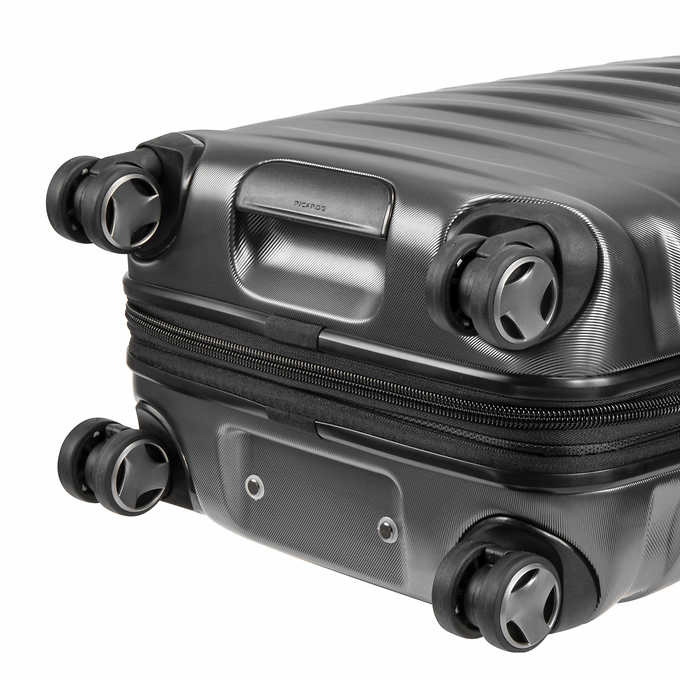 The goal of this project was to create a puller that represents the core brand identity of Ricardo while also improving on overall ergonomics. This design is currently being used on the Santa Cruz 7.0 collection at Kohl's.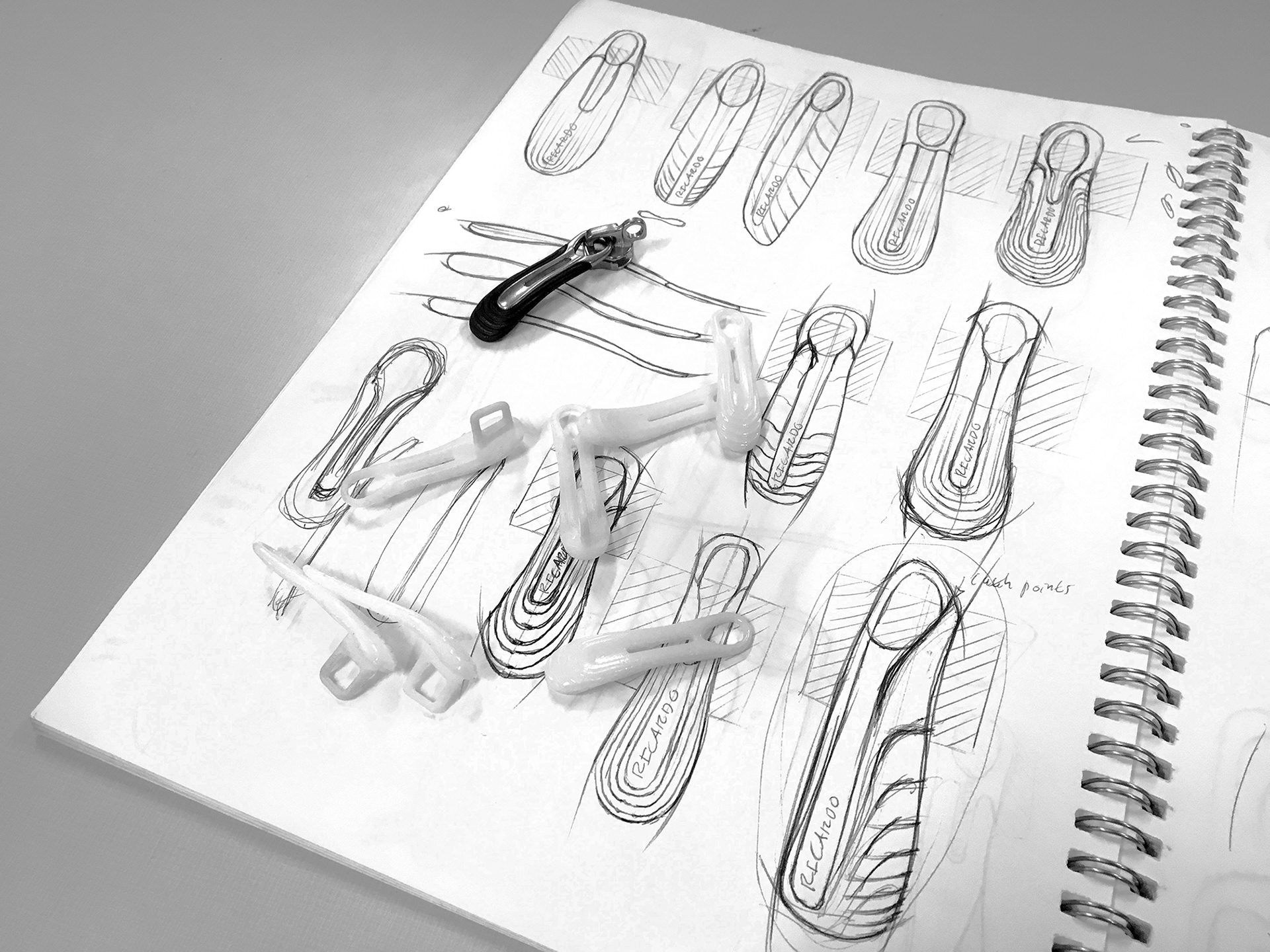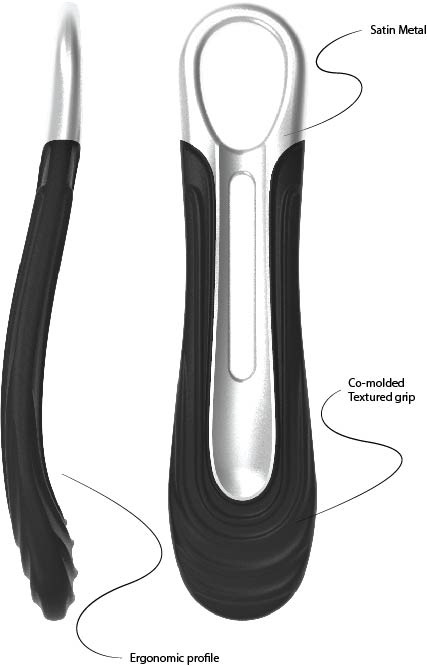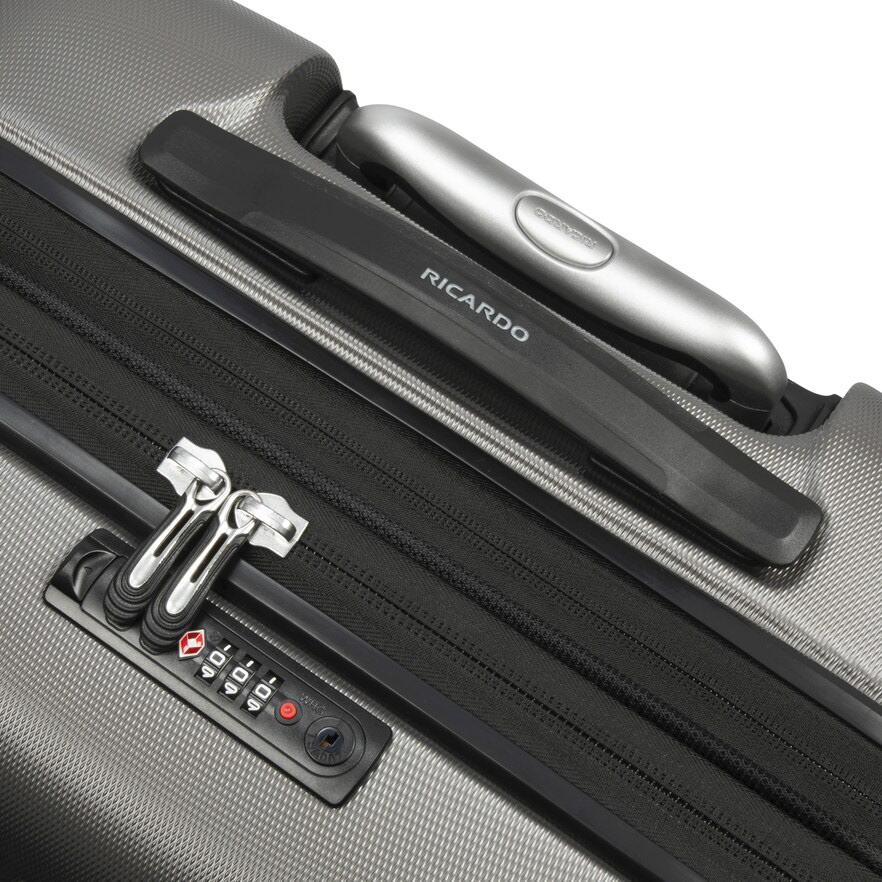 Rendering of a duffel bag concept for Ricardo's core Montecito collection. Made in Illustrator.