Inspired by the facets of jewels, the goal for this project was to create a dynamic shell surfacing that could take light in a unique way. I used this brief as an opportunity to explore the implication of generative design methods.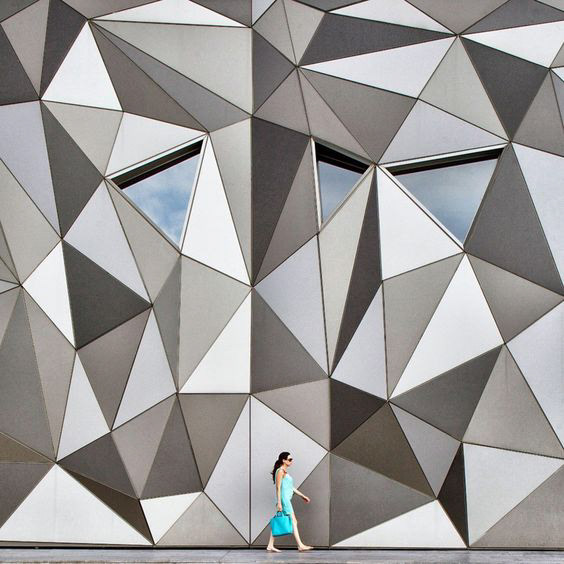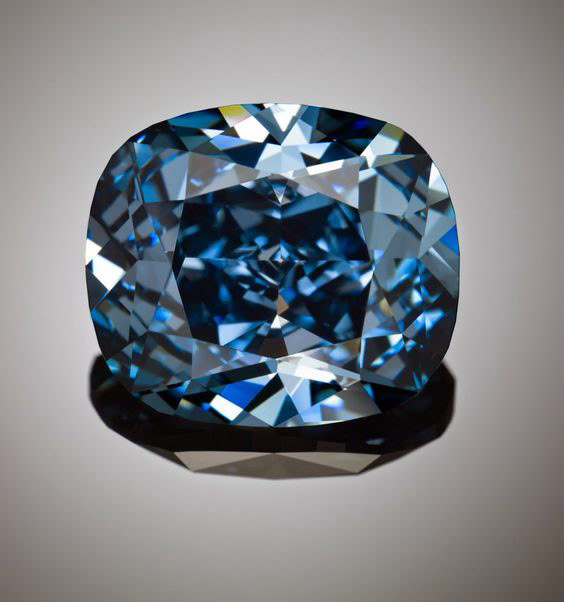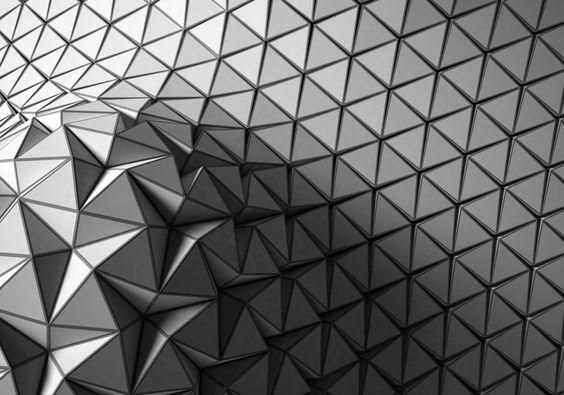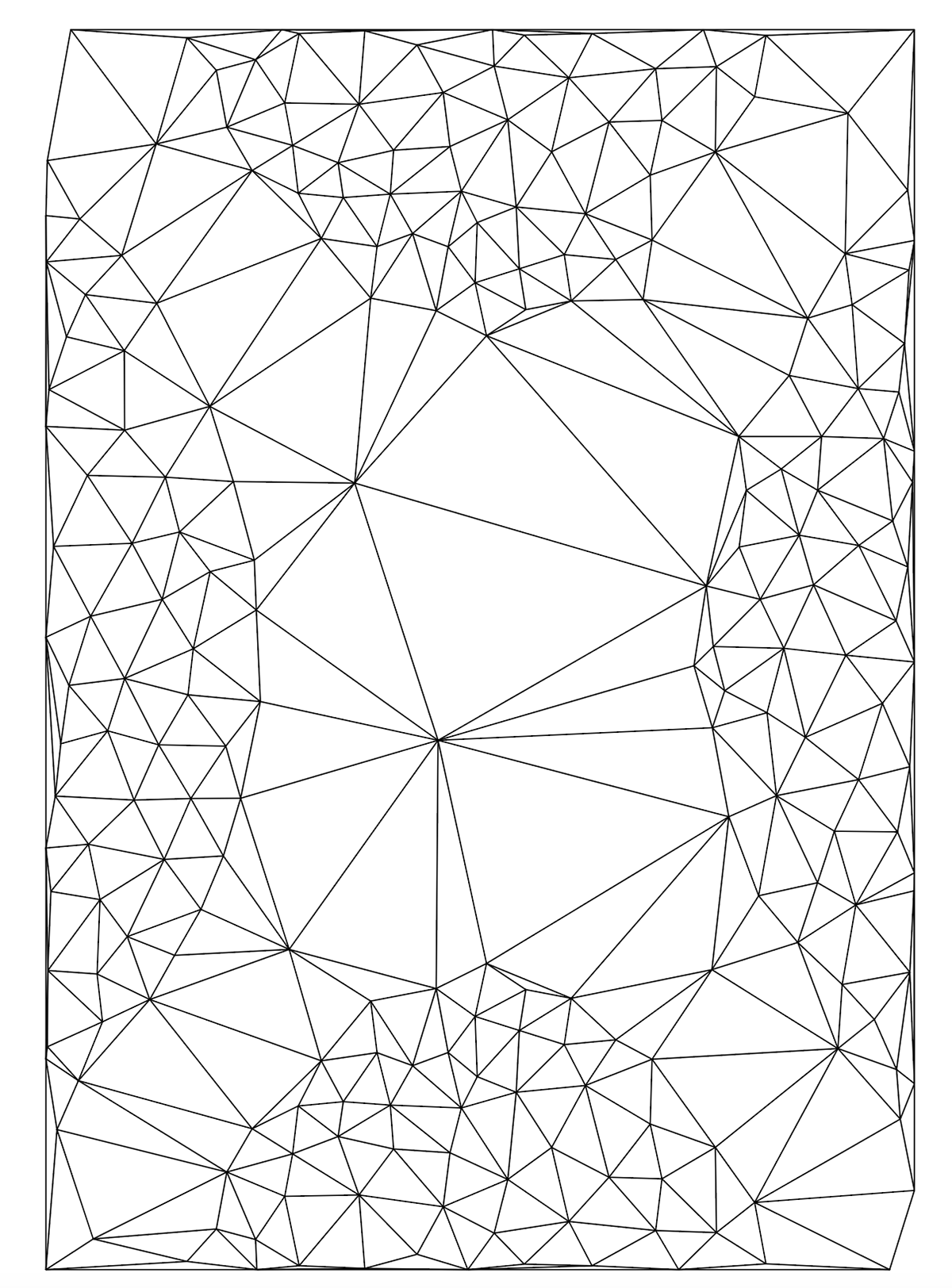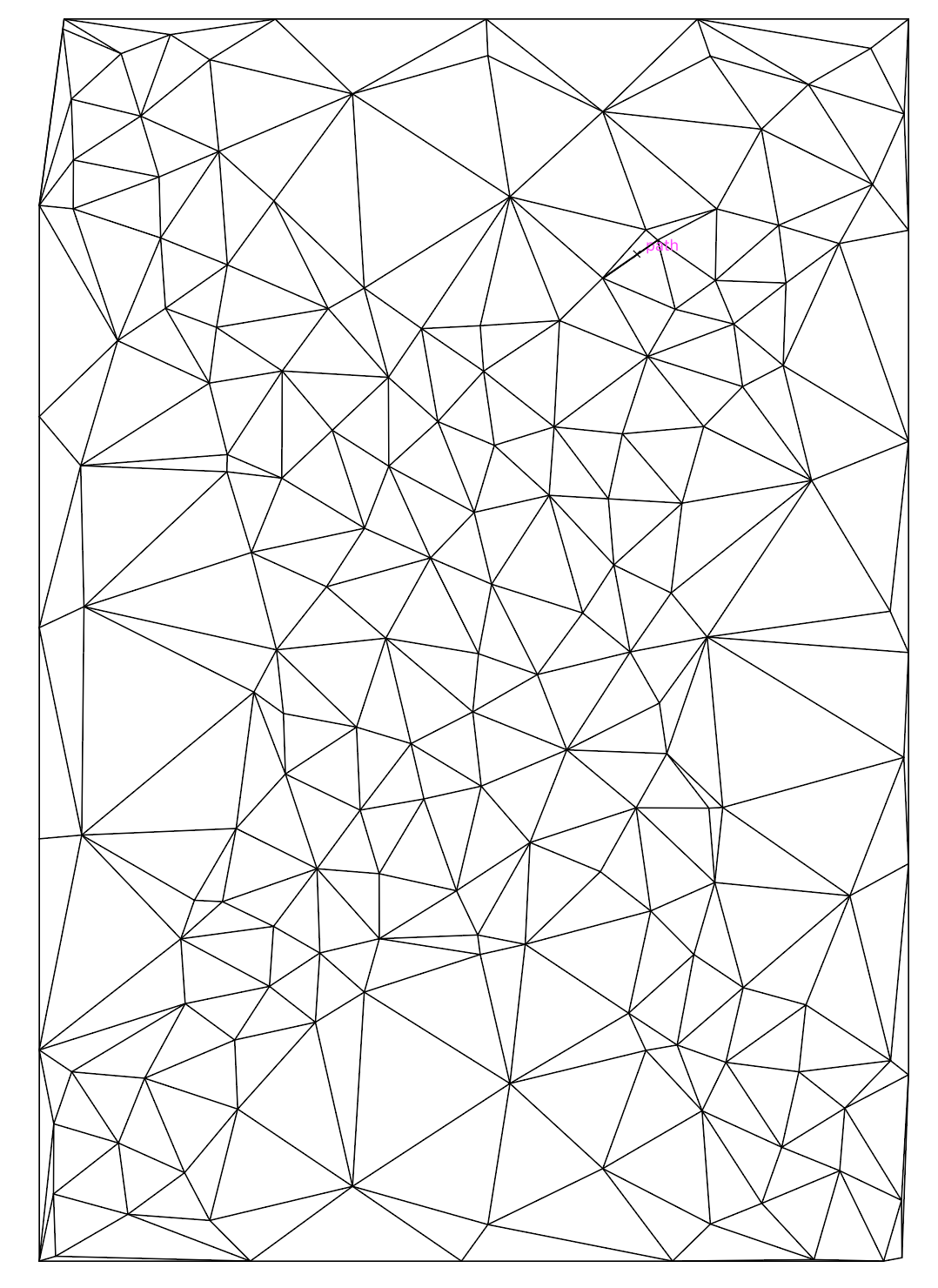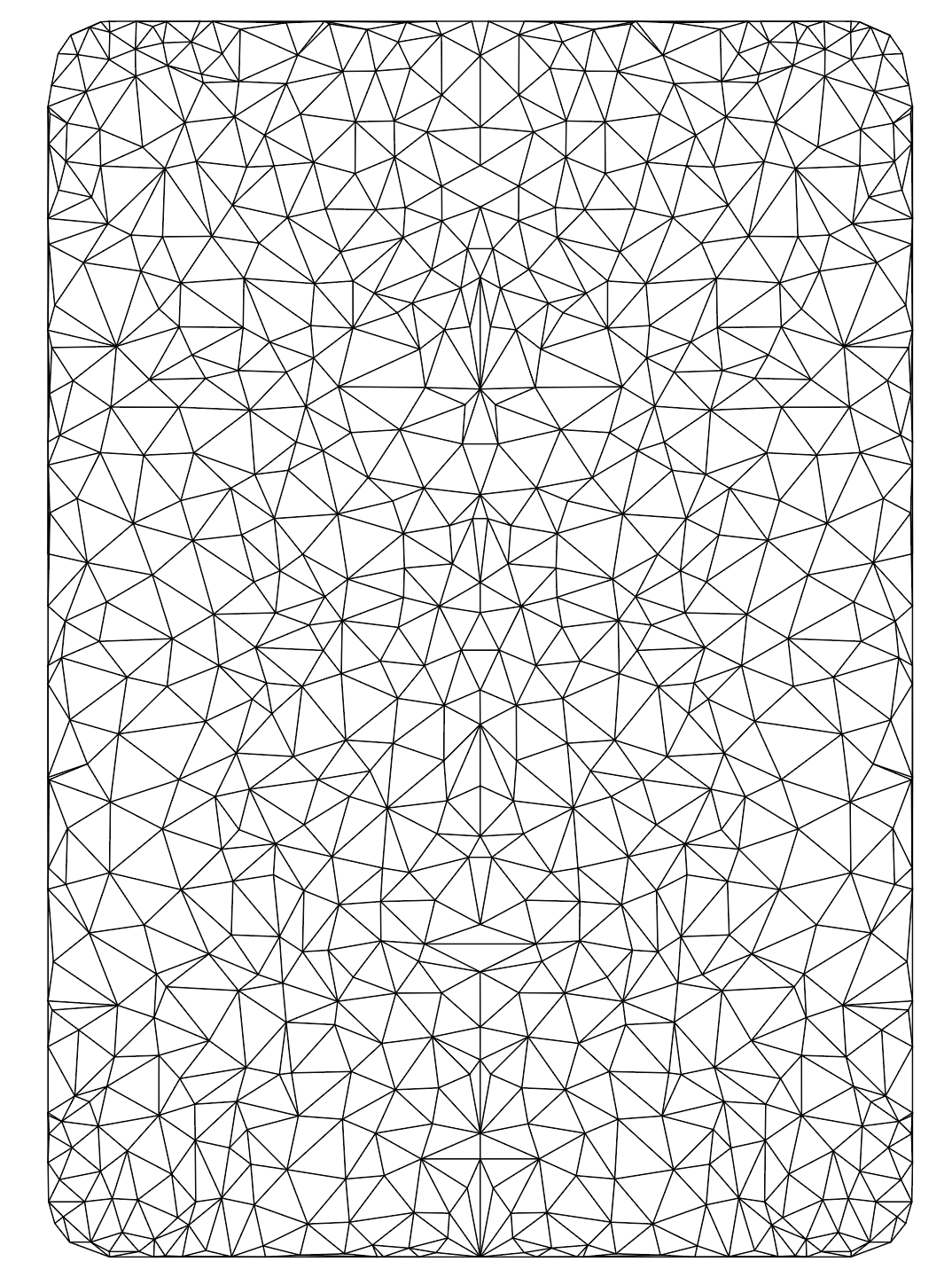 Many of the early concepts were generated with Grasshopper creating random triangulated patterns to dial in the density and explore size variation in high impact areas. This was my first exploration into Grasshopper as a design tool so this exploration also allowed me to begin learning the program and building the final CAD model. 
As I was learning the ropes on Grasshopper through this process, I purposefully built the model so that the scale and depth of the facets could be very easily controlled since this was a crucial factor to the overall look. The depth had to be deep enough to show an interesting play of light, without impending the packing space of the case.